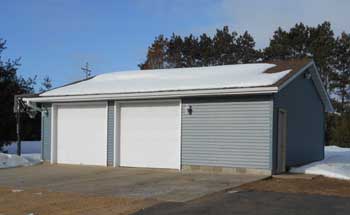 Pat's Small Engine LLC was formed in June 2002 by Patrick Duncanson. Up until 2004, the focus of the business was simply engine repairs. Business was ran from Pat's residence. Repairs and parts were managed in his two-stall garage. In March of 2004, www.psep.biz became live online with the concept of offering items with better pricing than that of active competition. Flat rate shipping costs to the customer, regardless of order size, was just under $6.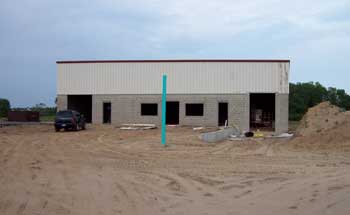 When the first million in sales hit in 2005, followed by another million record sales soon to follow, ground was broken in April 2007 for the commercial location. With over 10,000 square footage for warehouse, sales, and repairs, Pat's Small Engine Plus had its grand opening in May 2008. The first mower lines were picked up at this time and consisted of Dixon and Bobcat Turf.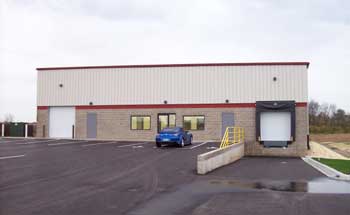 Successful growth required a second level warehouse expansion in 2011, followed by a second expansion in 2013. Pat's Small Engine currently carries over 23 OEM lines and innumerable aftermarket lines.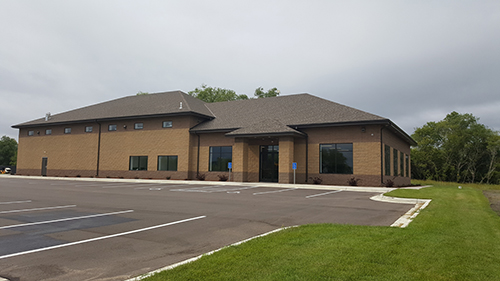 On 12/6/2017, Pat's Small Engine purchased new property located at 20912 Highway 65 in East Bethel, MN. This new location is bringing our retail business to a whole new level, going from an industrial zone with less than 1000 cars a day to over 50,000 cars a day! New 3000 square foot showroom floor dedicated to zero turn mowers, Pat's Small Engine now has the Largest Zero Turn Showroom Floor in Minnesota!!